Billing
Payment Methods
All payment transactions are done through a secure connection.
All information is encrypted, Diggernaut does not store and does not have direct access to details on credit cards. This information is sent directly to our payment processors.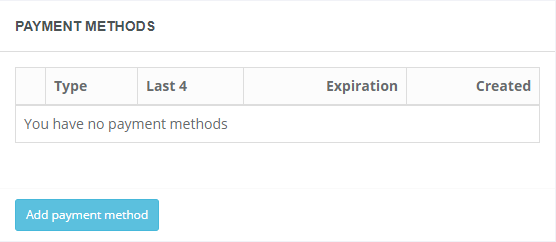 To add a payment method, click on the Add payment method button.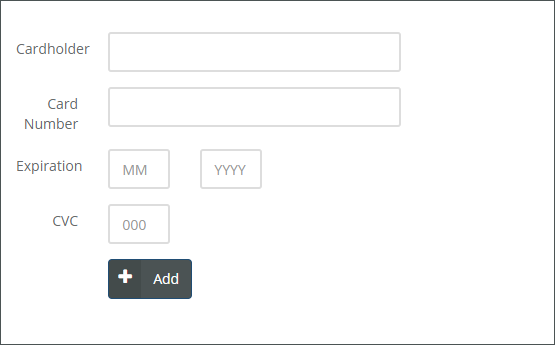 Fill out all the fields of the form and click the Add button.
All information from this form will be sent over the secure connection directly to the payment processor. All further work with your payment data is done directly on the payment processor side.
After adding a payment method, you can go to the subscriptions section and sign up for subscription plan you need.
Next