Dropshipping is a modern popular way to organize an online store, in which a businessman does not purchase, take for sale and does not store goods. In fact, drop shipper performs only marketing activities to improve sales and advance its store and sale. The entrepreneur takes the goods of suppliers and offers them to their customers with a premium. That difference between the price at the supplier and the price that the buyer pays is the drop shipper's profit.
Drop shipping is relevant both abroad and in the US. This is beneficial because there is no need to look for warehouse and office space, hire personnel, rent retail space, spend money on the purchase of all kinds of necessary services.
The forums say that dropshipping is the last century, but, apparently, only those who do not know how to organize the process, search for information, organize it and automate processes say so. Drop shipping is excellent for business newbies, since there is almost no investment needed, and the risk percentage is minimal. In the US, dropshipping has started a while ago and shows its steady growth, as many are still wary of this scheme. Therefore, the prospects are pretty good.
How vital is the information for drop shipper?

Regardless of whether you are a beginner or an experienced person, you need to work with a large amount of information anyway.
What information do you need?
First of all, you need to find products and suppliers, compare prices, choose the best option.
You also need to see your competitors, what and how they sell.
Also, you need information about your potential customers.
As you can see, this is quite a significant amount of work. Some of these steps can be successfully automated by using the web scraping. Web scraping is the process of collecting and analyzing the information that is posted on various sites automatically.
Situations in which drop shipper can use web scraping to collect information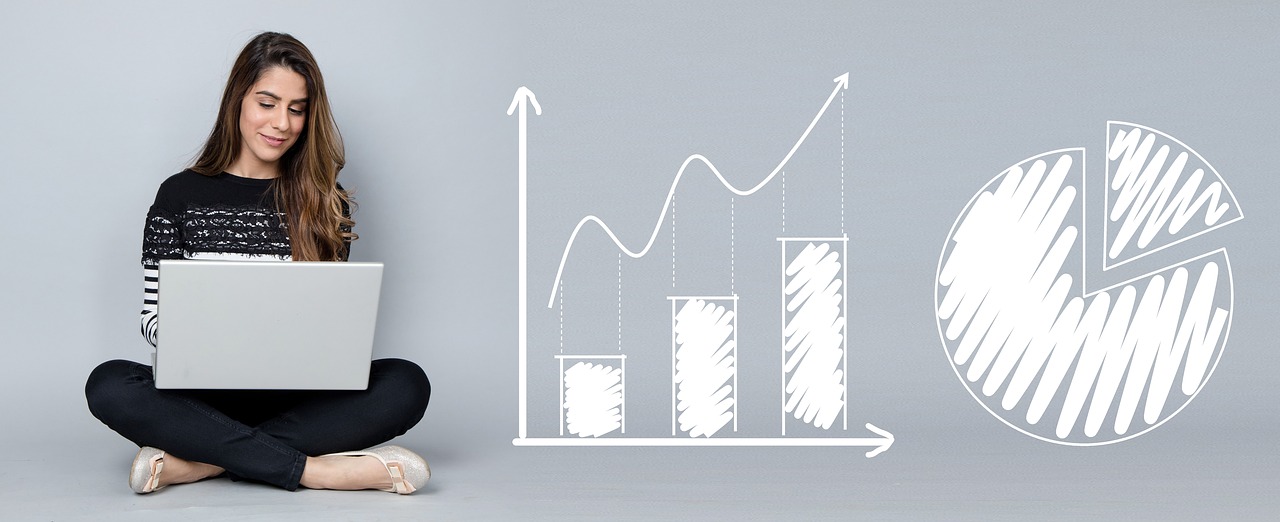 Web scraping allows you to significantly save time, which can be spent more reasonably, for example, on strategic development or planning an advertising campaign. Let us consider in more detail how a drop shipper can use it to solve its problems.
Automated collection of descriptive information about the supplier's products
You can scrape websites and collect all the necessary information about products: names, descriptions, images and other essential attributes you need to create an online store using dropshipping. All information is taken from the websites of suppliers, is pushed into a single database and is used on the website of a drop shipper. Thus it is a straightforward and quick way to fill the website with inventory, and besides, to maintain relevance.
Automated price and availability synchronization with a supplier
The same goes for prices. Manual tracking of prices and availability of goods from a supplier is not always possible. Web scraping comes to the rescue. The advantages of the approach are that, firstly, the process of reconciliation and updating is carried out very quickly, and secondly, unmistakably. You are always aware of all the changes and instantly implement them in your store.
Collect and monitor competitor information
Analyzing competitors and their prices can give you a significant competitive advantage. For example, you can adjust the pricing strategy, find out the most popular categories of products, identify trends. By collecting feedback on products and services in a competitive niche, you can identify the strengths and weaknesses of your potential business opponents. All this will help you to look at your online store from a different angle and form a successful marketing strategy for launching a new product line into the market or entering a specific product niche.
When working on marketplaces (for example, eBay, Amazon)
To compete and make good profits on such large sites as eBay and Amazon, you need to continually keep abreast and do everything to keep the product on the top. To track manually, especially when there are many goods, is just unrealistic. Web scraping helps to check if the drop shipper's offer is always in the top and to signal in case of problems.
 
Summarizing, we can say that web scraping is possible not only to collect descriptions of goods and prices from the sites of suppliers and competitors but also to solve other problems, such as analyzing competitors, their strengths and weaknesses, as well as monitoring the market situation. Choose and advance niche positioning and building a successful strategy based on this data.