Who is Diggernaut and what is a digger?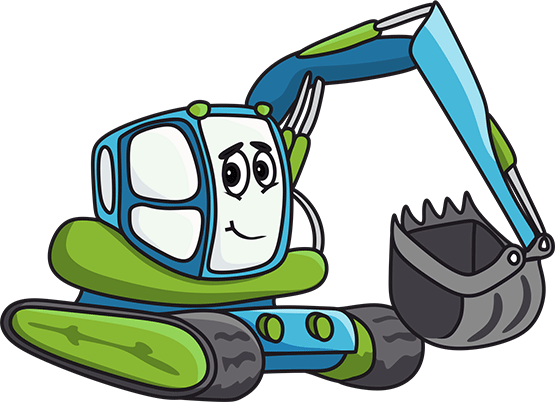 Diggernaut is a cloud-based service for web scraping, data extraction, and other ETL (Extract, Transform, Load) tasks. If you are a reseller of goods and your supplier does not let you have their data in a suitable format, such as Excel or CSV, you are forced to retrieve data from their website manually.
All you need to do is to create a digger, a tiny robot that can do web scraping on your behalf and extract data from websites for you, normalize it and save data to the cloud. Once it's done, you can download it in CSV, XLS, JSON format or even retrieve it using our Rest API.